Wowsers, so 2021 was another year to forget wasn't it?!
Covid continued to keep most of us home and continually worrying about our loved ones and when and where we might get to see them.
For us here, we decided to start the year as we'd finished the previous one. Once our Xmas & New Year guests had departed we picked up the decorating tools and attacked bedrooms 2 , 3 and 4.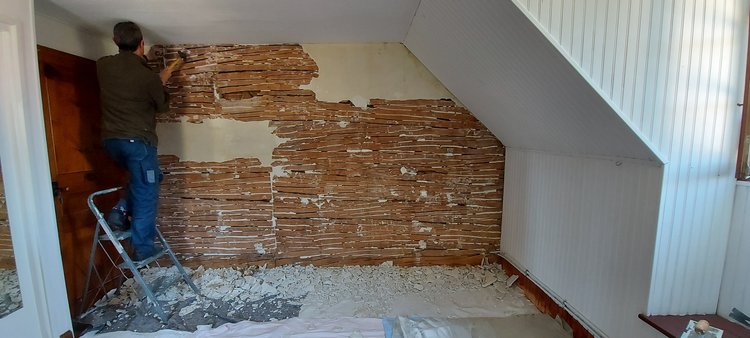 Whlst the ski stations remained closed right through the season, we managed to enjoy the winter sunshine exploring on our snowshoes and taking some hikes. We've scouted some of the routes we've always wanted to do, including the first time walking the length of the old train line that went up to Superbageres. We even managed to squeeze in a couple of early season bike rides up and down the valley.
We continued with the live Cook-Alongs online earlier in the year – learning some tasty dishes from some great chefs.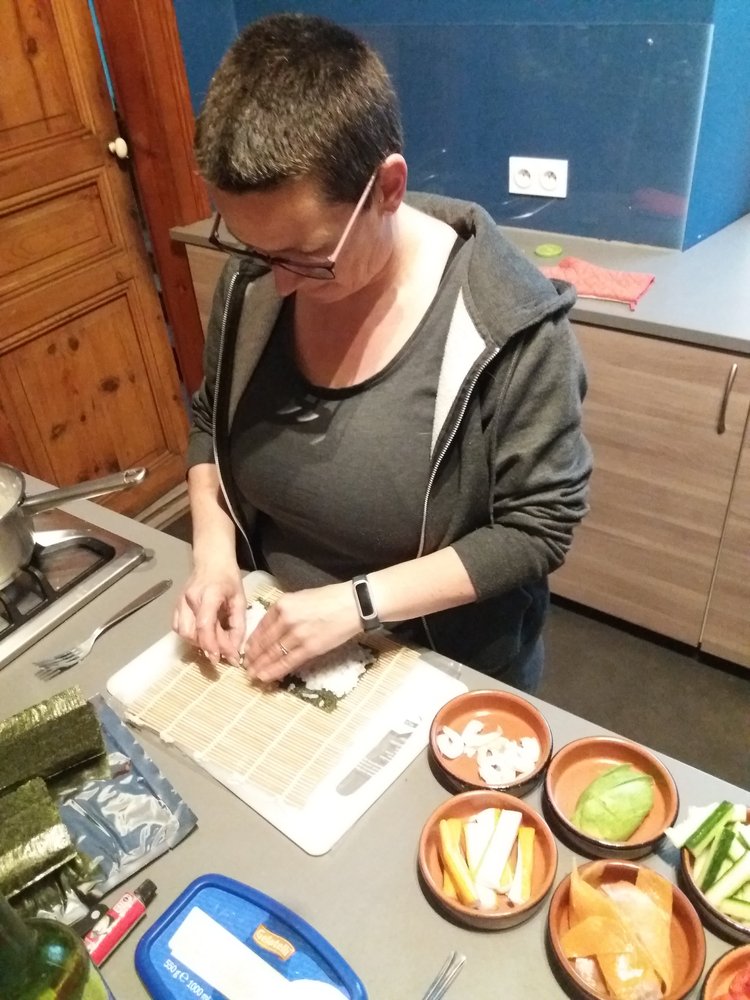 In early April we helped the mayor rescue some ducklings that had got lost on our street.
And then May arrived and brought the devastating news that Poppa Kidd had exhausted all of the treatments that were able to slow the growth of his Prostate Cancer. I dashed back to the UK to see them both and had my first dealings with travelling during the Covid restrictions. And what a joy that was!
Whilst in the UK Vic gamely carried on with the decorating – finishing off Room 4 and getting all of Room 3 done on her own. We also celebrated the arrival of our official Residency Cards here in France.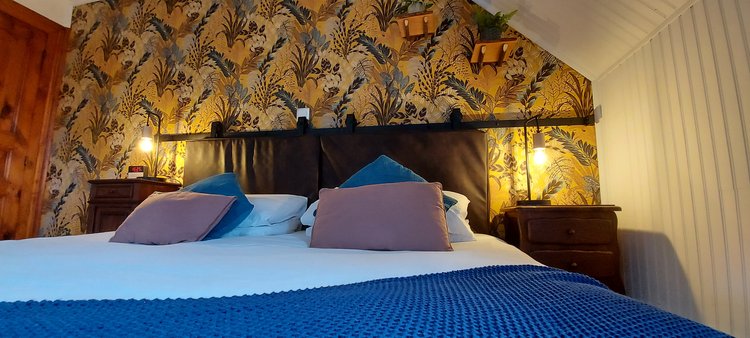 In early June, I made it back home just in time to miss the weeding BBQ Vic had organised with some friends – we really do need to find a solution for the gravel in the front Garden.
By mid-June we'd re-opened and seen our first guests trickle in through the door and then began the fun of babysitting our friends Cacti.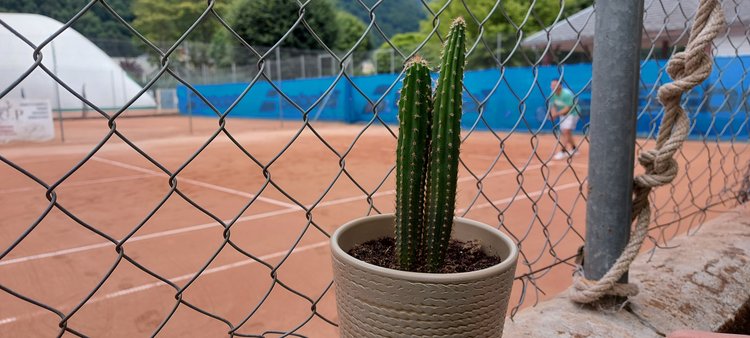 We were still finding plenty of time to explore our region as July rolled in but the diary was starting to fill up, although we did take a couple of nights off in Spain to Hike and relax with Gin by the Pool.
August started with a self-catered booking so we took the chance to dash back to the UK again. Obviously I wanted to spend as much time as possible with my folks and Vic hadn't seen her folks for real for nearly 2 years. So she decided to scare the wits out of them with a Car-Boot Surprise. Beyond that, August was a blur.
Late August gave us our first ever experience of Fronton on the local courts, which was followed a week later with the latest covid reduced Fete des Fleurs – our favourite town wide party. The sun shone brightly and we got out and about to see all of the floral creations.
September brought that news that you never want to hear and I made plans to return indefinitely to the UK. We managed to squeeze in a Rapha 100km ride, and Vic finalised her plans for one last party with her assets – the surgery to reduce them followed 2 days after I'd left for the UK.
Late September and October were difficult on both fronts. Practically Vic was recovering from her Op in the main house (thanks to the wonderful group of friends who chipped in to look after her) and I was coming to terms with everything as best I could.
October started on a bright note. Vic made it to the UK to join in the celebration of her Parents 50th Wedding anniversary, I visited the AJ Bell Womens Tour of Britain and Vic joined a Charity Walk back here in Luchon.
The turnout to say a last goodbye to Poppa Kidd was overwhelming. We're sure he would have appreciated the crowd and the send off. And then a week or so later, Vic and I headed back to France.
The beginning and end of November saw lots of snowfall, so we couldn't resist a play or taking some new publicity photos for the house!
Early December saw us off on our travels again as we dashed off for a well earned week in the Mallorcan Sunshine where we consumed plenty of Gin and relaxed very hard.
Ski season is now up and running and the house is occupied with families enjoying their time together which is lovely to be a part of. We'll be off for a Ski on Xmas Day.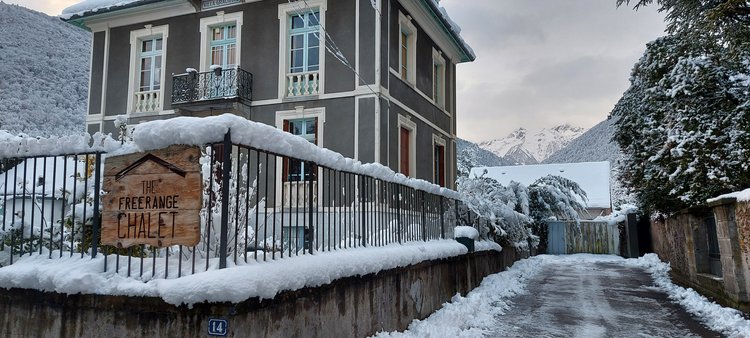 A big thank-you to everyone for all of your shares, likes and comments and generally being ace in supporting us. We love you all! Have a lovely Xmas & New Year Break everyone. We're looking forward to hearing from you all in January.
See more of our Blogs over on our website – https://thefreerangechalet.com/blog