Proudly Made by…
Proudly Made by was a thought I had as a continuation of the 'Made in…' badges I am also designing for regions and areas across the country.
As small businesses we're unique in the fact we're an #SBS winner but it's nice to say that we produce a produce or service and so the #MadeBySBS badge was born.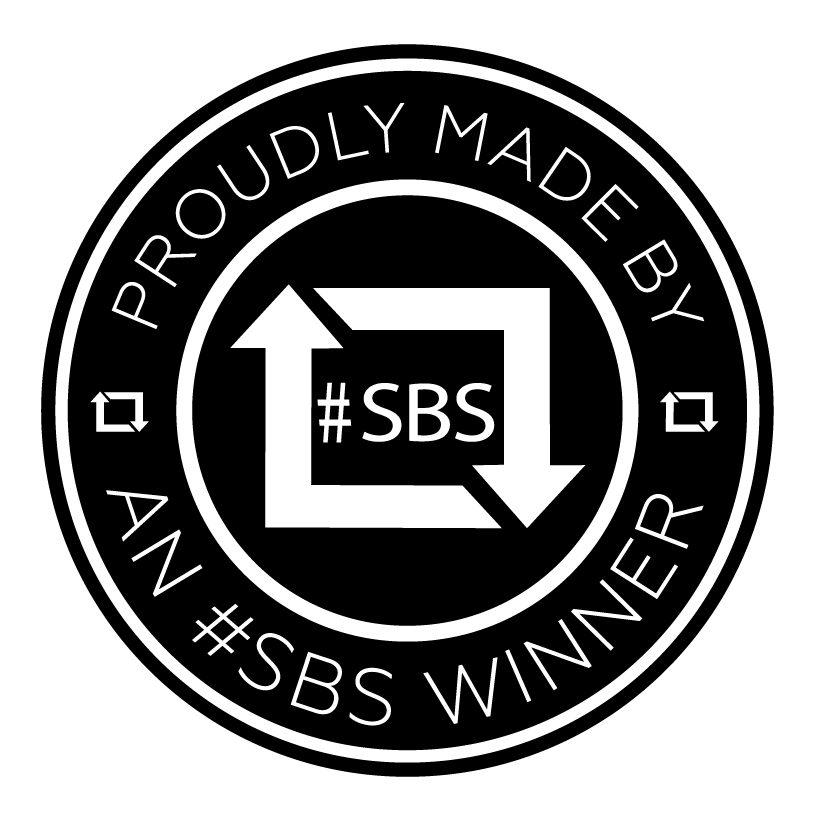 The badge uses the #SBS branding.
As part of this you can also purchase a variety of marketing promotional items to show off the badge.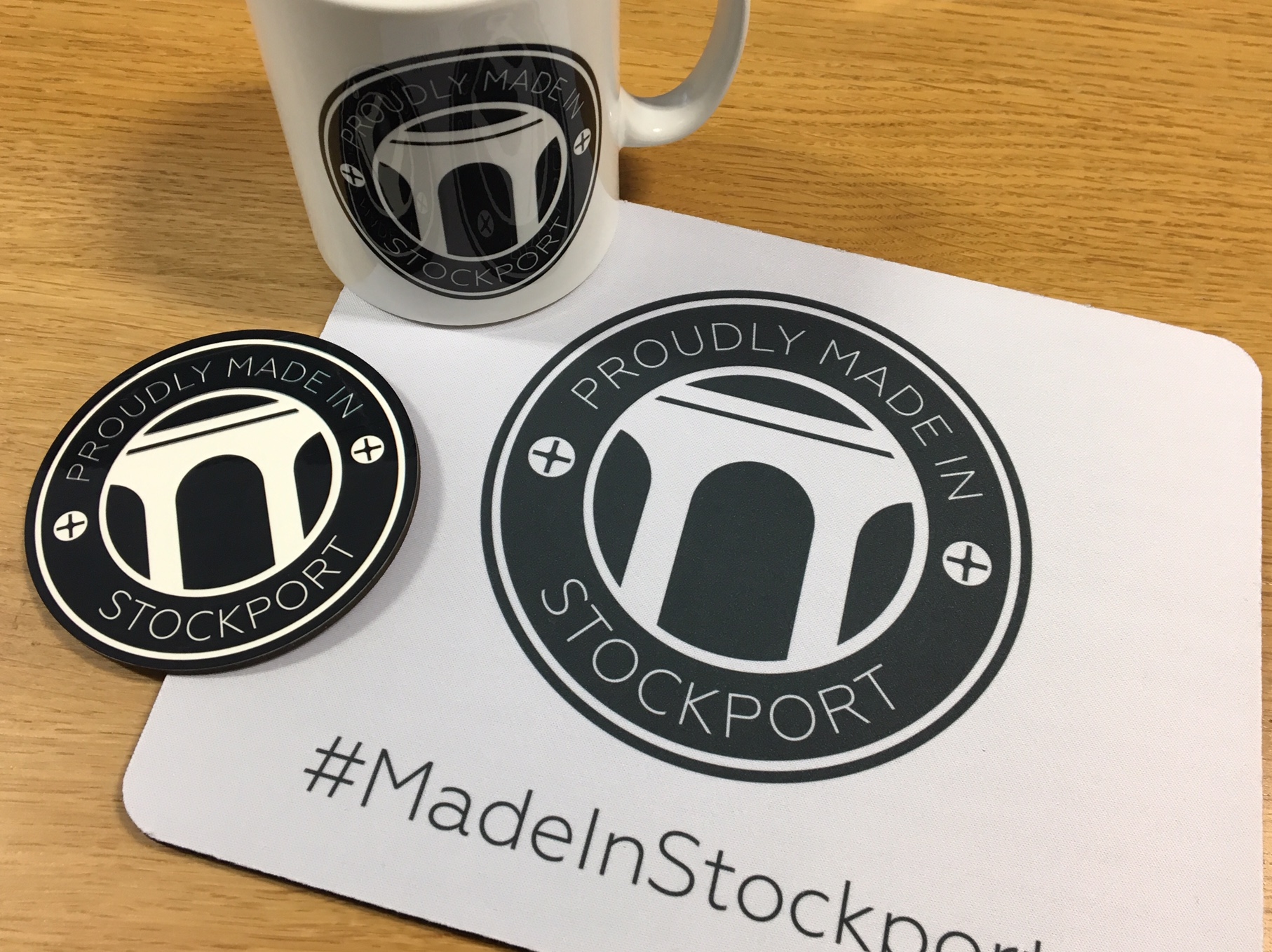 Mugs, Mouse Mats, Coasters and Phone Cases.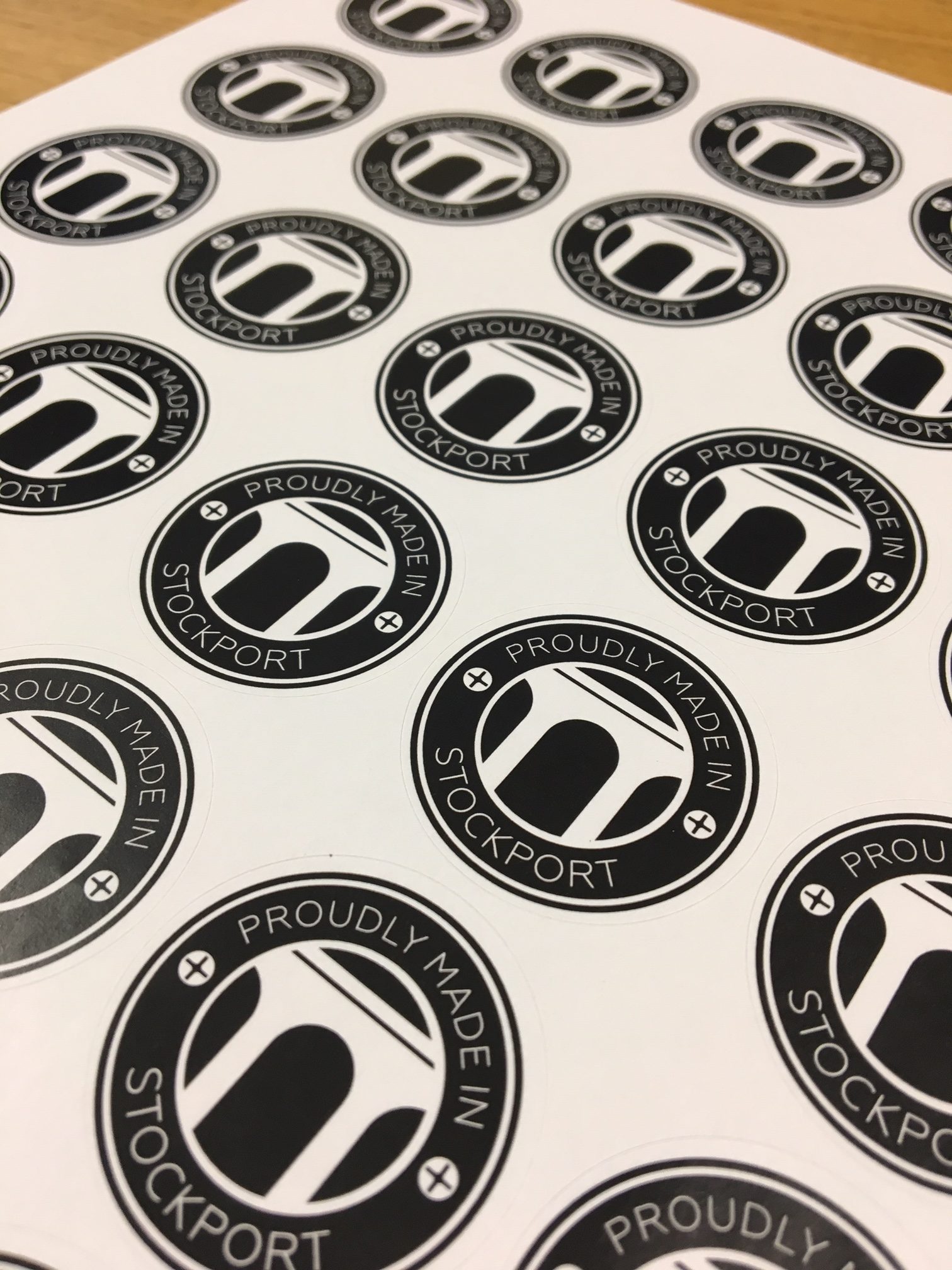 Stickers
#SBS Crew commented "The badges look great".
If you'd like information on the use of the badge or are an #SBS winner wanting to put it on digital marketing, please feel free to contact me on 0161 883 1791 or email info@aquadesigngroup.co.uk.